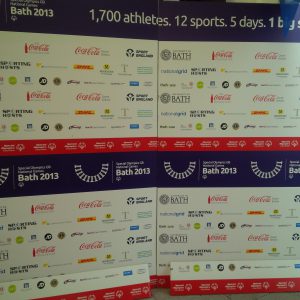 With 25+ years of sector, consultancy and professional fundraising experience in corporate fundraising, we are experts in the field.
Our work involves daily interaction with companies and charities, winning and project directing unique corporate partnerships in both the UK and on a global level.
Companies we have worked with in recent years include: National Grid, Coca Cola Great Britain, Thomas Cook, Coca Cola European Partners, Norton Rose, Microsoft, Paddy Power, CMS Cameron McKenna, Bank of America Merrill Lynch, Speedo, Pentland Brands and Uniqlo to name a few.
Our results-driven approach is based on helping to build multi-faceted and mutually beneficial partnerships that engage staff at all levels of supporting companies. Partnerships are engineered to raise funds, awareness and support for charities, public sector and community organisations, whilst also meeting the corporate responsibility/marketing objectives of corporate donors and capturing the hearts and minds of their employees and customers.