Special Olympics
Building a sustainable corporate fundraising operation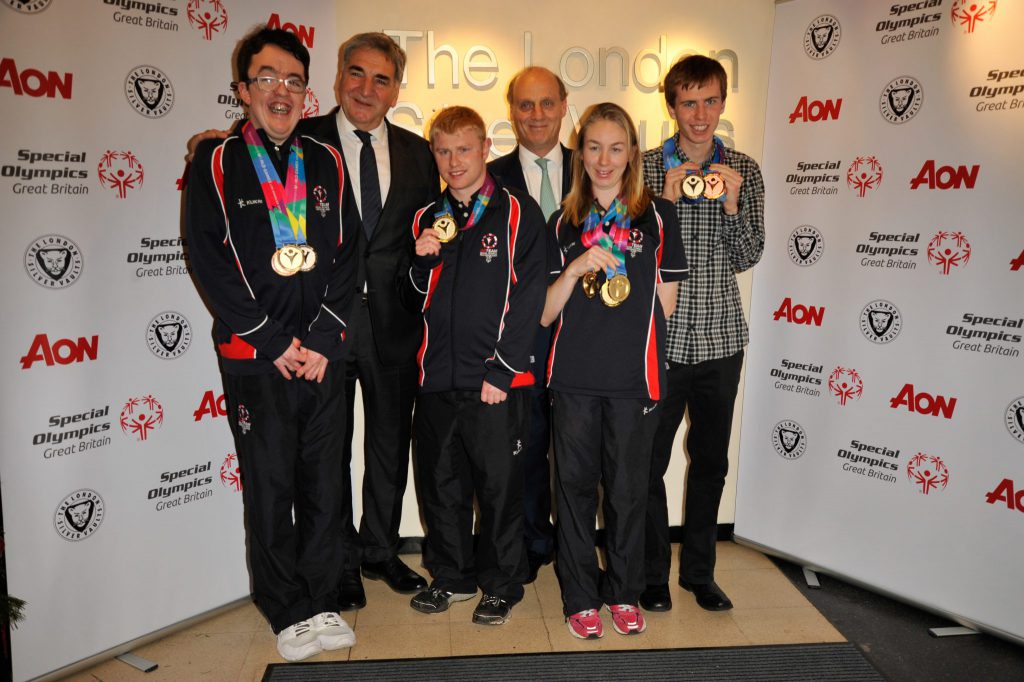 Special Olympics is the world's largest disability sports organisation, transforming lives with sport.
We created a new corporate fundraising strategy and have provided outsourced corporate fundraising services since 2010.
Our support extends to strategic advice on all other revenue streams to include trusts, digital fundraising, major donors and fundraising events.
We were instrumental in raising £1.2m in sponsorship for the charity's 2013 flagship National Games and are currently fundraising lead for the 2017 event.
Other lucrative new partnerships (UK and global) secured include charity of the year status with Paddy Power, UK Active and CMS Cameron McKenna.
We won and managed an official partnership with the British 10k London Run raising £200,000 and recruiting 2,000 runners.
We manage the charity's National Development Committee and Executive Games Development Committee – groups of senior executives volunteering time and providing connections.
We are project lead for the international fundraising strategy group, advising on and working to secure global corporate partnerships.
Watch how Special Olympics are working to create a Unified Generation:

Watch Special Olympics sponsors and employees in action


Bonnie is able to bring such an invaluable level of knowledge, understanding and expertise to a charity of our size and has worked with us for over four years now. From general and corporate fundraising to overseeing our voluntary development committee, Bonnie achieves results and at a very reasonable cost

Karen Wallin, Chief Executive
Bonnie has transformed our efforts at Special Olympics Great Britain in the area of fundraising – her expert advice, project management skills and ability to work with corporate partners at a senior level have been key to our success in acquiring and retaining sponsors

Len Dunne, Board Member