The Proud Trust
Supporting the entire corporate fundraising journey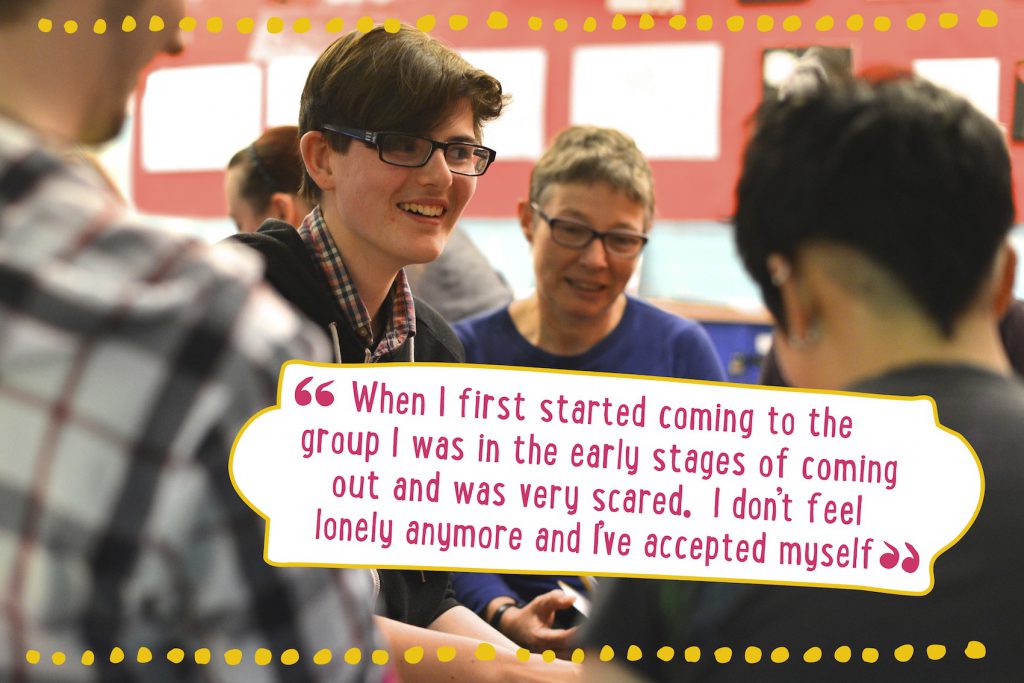 The Proud Trust supports Lesbian, Gay, Bisexual and Trans+ (LGBT) young people so they can live their lives free from homophobia, biphobia and transphobia.
Completely new to corporate fundraising, we provided tailored training for The Proud Trust team, to inform and inspire them to explore corporate support.
We held idea generation workshops and used learnings to prepare a corporate fundraising strategy for the organisation.
Targeted corporate prospect research was undertaken to identify potential corporate supporters.
Inspired by the scope for corporate support, funding was secured to recruit a corporate fundraiser.
We managed to entire recruitment process, from preparing the job description to interview and task stage.
Louise, the Proud Trust's new corporate fundraiser, was recruited and we now provide ongoing mentoring support to help Louise excel in her role.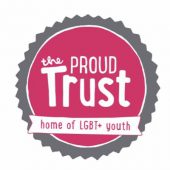 Bonnie has the wisdom and practical know-how to steer your organisation in the right direction regarding corporate fundraising. If we could clone her we would!

- Amelia Lee, Director
As somebody with limited experience in corporate fundraising, Bonnie has been a brilliant mentor and source of advice and support since I started developing corporate partnerships for The Proud Trust. From helping with an initial strategy to ongoing advice about what is appropriate for our charity and cause, Bonnie's consultancy support has been spot on.

- Louise O'Neill, Corporate Fundraiser